Need to Book Hotel? CALL 08452040404 - 022-65165500 Chennai:+91-8939369183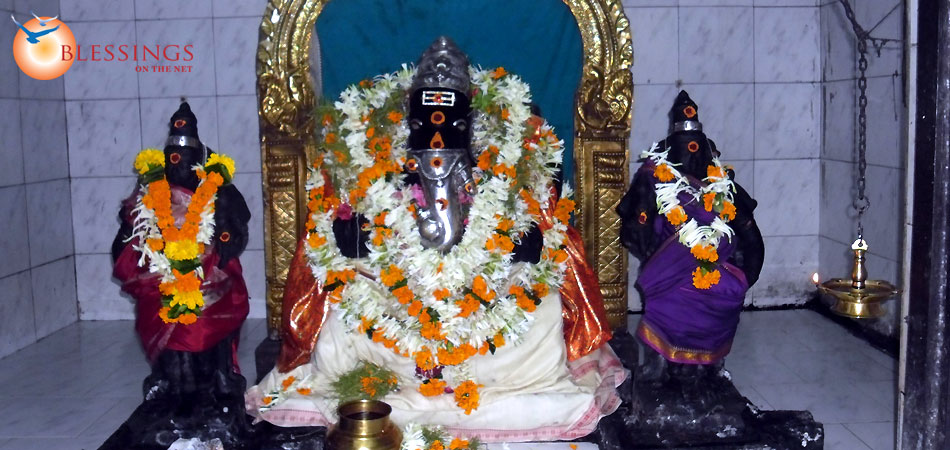 Address of the Hotel:
Mumbai International Airport Sakinaka Junction Andheri Kurla Road Andheri East Mumbai
,
Mumbai,Maharashtra
Contact Information :
Nirvana India Enterprise,

304,
3rd Floor,
Kane Plaza,
Mind Space,
Opp.
Magnus Tower,
Off New Link Road,

Malad (W),
Mumbai-400064,
India.
,
Contact Person :
Ph :08452040404
Ph :022-65165500